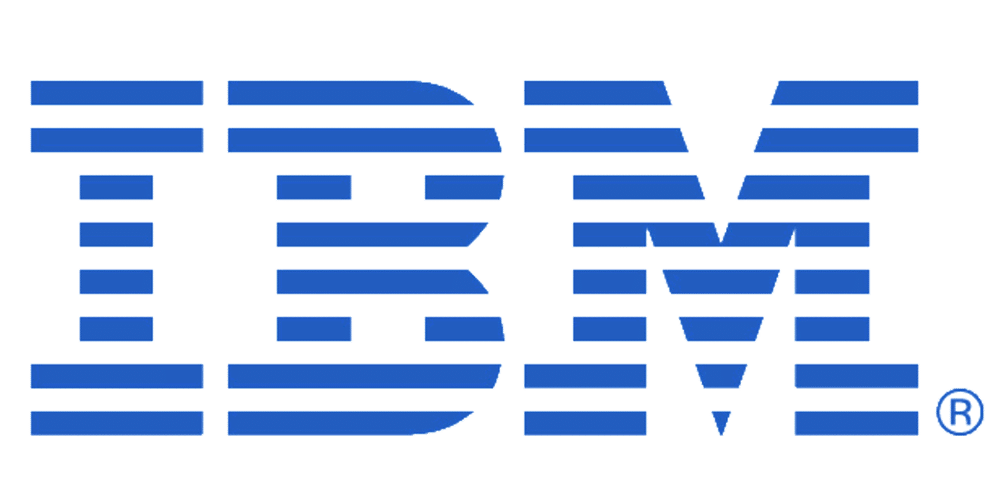 Last week I made a technology buy. I've had IBM on my watchlist the past 12-months, but I never pulled the trigger because I felt the stock was overpriced. Fast forward 12-months later and IBM is sitting just above its 52 week low. I bought 25 shares of International Business Machines Corporation, (IBM) at $140.62 per share, totaling $3,515.73. This purchase adds $130 to my annual dividend income.
IBM Overview
International Business Machines Corporation is a technology company. The Company operates in five business segments: Global Technology Services (GTS), which includes Strategic Outsourcing, Integrated Technology Services, Cloud and Technology Support Services, and also provides information technology (IT) infrastructure and business process services; Global Business Services (GBS), which offers its services across Consulting and Systems Integration, Global Process Services and Application Management Services; Software, which consists of middleware and operating systems software; Systems and Technology (STG), which provides infrastructure technologies, and Global Financing, which provides financing solutions for products or services that are critical to the end users' business operations. Its IBM Watson Health Cloud platform collects clinical, research and social data from a range of health sources and creates a cloud-based data sharing hub. Source: www.schwab.com.
IBM Dividends
Annual Dividend Yield of 3.67%
Annual Dividend Rate (IAD) $5.20
Payout Ratio (TTM) of 32.77%
Dividend Coverage Ratio (TTM) of 305.14%
3 Year Dividend Growth Rate of 13.6%
5 Year Dividend Growth Rate of 14.6%
10 Year Dividend Growth Rate of 19.8%
International Business Machines pays a 3.67% annual dividend, while this doesn't blow my socks off, it's high for the technology sector. The chart below shows the past eight years of dividend history for International Business Machines. This chart shows a commitment to shareholders as International Business Machines has raised its dividend annually by more than 10% per year.
Source: Schwab.com
IBM Valuation
S&P Capital IQ ranks International Business Machines as 5-stars, a strong buy with a fair value calculation of $189.90 and a 12-month target price of $168.
Morningstar ranks International Business Machines as a buy, 4-stars with a fair value of $174.
Argus ranks International Business Machines as buy, with a $175 price target.
The F.A.S.T Graph below shows that International Business Machines is well below the blue line. For those of you unfamiliar with this tool, when the black line falls below the blue line this indicates a stock is undervalued. As seen, IBM has been below the blue line since 2008, however the stock is now well below which indicates a value. Per the chart, IBM is extremely undervalued.
Source: Fastgraphs.com
Conclusion
Buying International Business Machines near its 52 week low seems like a good move for me and my portfolio. This purchase gets me more coverage in the technology space and reduces my portfolio over-allocation of energy stocks, so it's a win-win. IBM will have some struggles ahead as the company is still searching for an identity. However, IBM has a huge services backlog totaling $138 billion, so I comfortable making an investment here. IBM also has the advantage of being hard to replace. Switching costs are expensive, so many customers will likely stay with IBM to avoid extra spend.
What do you think of my International Business Machines buy? Are you an IBM shareholder?
Full Disclosure: Long IBM