July was a rough month for my portfolio. A market correction is upon us. I am not sure if this is the touted major correction the press has been warning about the past two-years, but it is definitely a correction. I think we will see further market dips as we enter Q4 and interest rates rise. An uncertain immediate future has not stopped me from buying stocks. As a long-term investor, I am not concerned with temporary market adjustments. Having said that I do like getting deals, which is why I am still holding some cash in my investment account.
My money has not been sitting around. I have been learning and experimenting with options trading.
This month did not sell any shares. I purchased $10,464.42 in shares of six stocks.
Investment Hunting Net Worth Update
In the month of July, I made the following Investment Hunting portfolio updates:
Purchased
Pacific Coast Oil Trust, ROYT – 250 shares, totaling $946.45
Johnson And Johnson, JNJ – 10 shares, totaling $986.55
T. Rowe Price Group, TROW – 10 shares, totaling $770.34
Travelers Companies, TRV – 30 shares, totaling $2,977.12
ONEOK, OKE – 40 shares, totaling $1,550.51
Cummins INC., 25 shares, totaling $3,233.45
In July, I paused my McDonald's, Coca-Cola and Wal-Mart purchases through Loyal3. I will reinstate my Loyal3 purchases later in the year. I paused these purchases because, lucky me, I get to pay for my daughters first semester of college tuition and housing.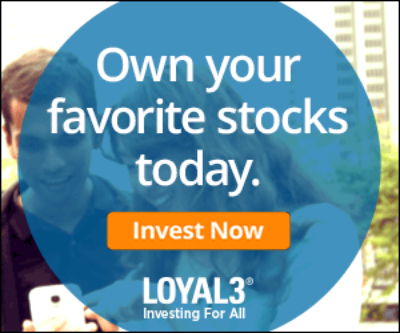 Net Worth Update – July 2015
Month over month, my portfolio, 401k and Roth 401k are as follows:
Net Worth Portfolio Update
The total value of my investment accounts at the end of July 2015 totaled $162,726.09. This number represents the chart below which has, $21,328.77 in cash plus $$141,397.32 in stocks.
Net Worth 401k and Roth 401k Update
July marks the fourth month of my 401k and Roth 401k with my new employer. My 401k fund update as of July 31st, 2015 was $9,074.75.
Net Worth Month Over Month Update
When everything is added up, my month over month net worth went up from $163,084.41 to $171,800.84. This is an $8,716.43 increase from June to July. I am very happy with my increase especially because of recent market volatility.
Full Disclosure: Long MO, KMI, O, WMT, NOV, MCD, COP, CVX, KO, HAS, WFC, DLR, DPS, GE, JNJ, OHI, T, VLO, F, CM, COST, PM, AFL, MET, RS, GILD, STWD, BNS, LL, TROW, HOG, CNI, TIS, CSCO, CPA, ROYT, TRV, OKE, CMI
How did your portfolio perform in July? Are you buying stocks now or waiting or an adjustment of interest rate increases?