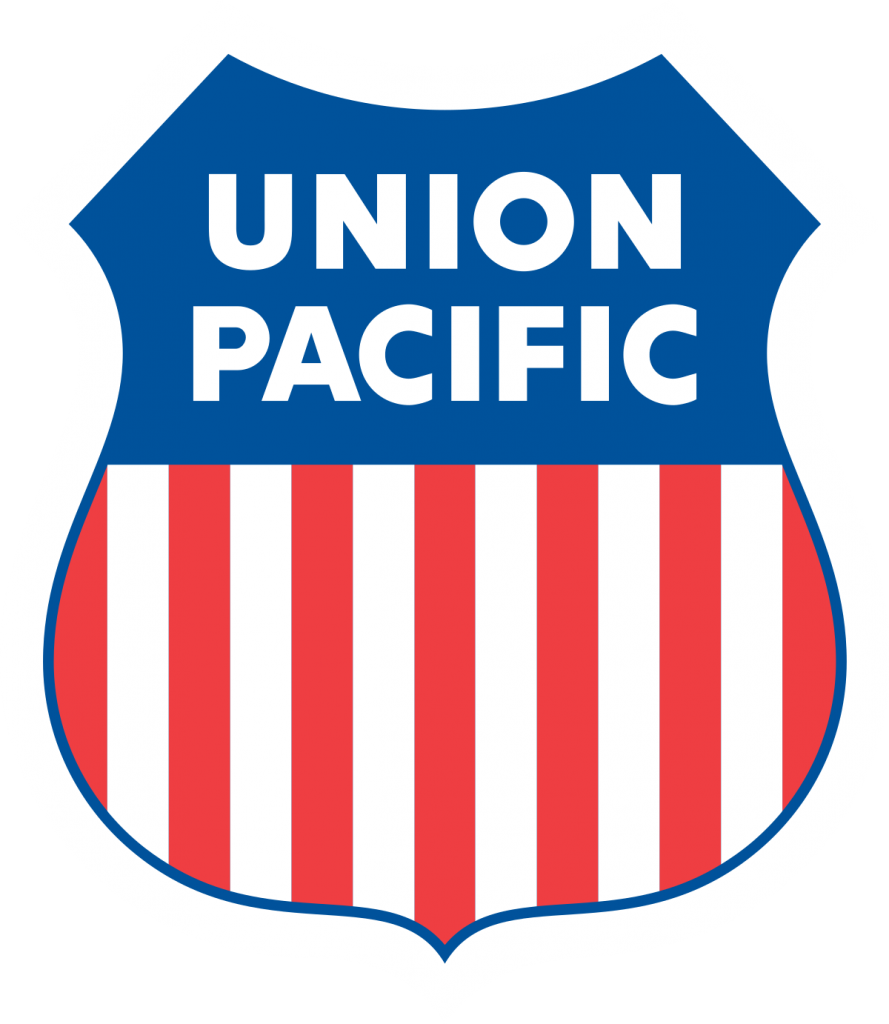 It's been a roller coaster market ride so far this December. I was so excited with my pickups of KMI last week, 100 shares at $20 and another 100 shares at $17, however, after yesterday's dividend announcement I wish I had waited on buying more KMI. Having said that I am in it for the long haul, so barring any more bad KMI news I will hold most of my share, possibly selling 150 if the stock hits $18 and with the remaining 200 shares, I'll see what happens over the next 24 months. Moving on to my latest buy. Yesterday I grabbed another 35 shares of Union Pacific, (NYSE: UNP), at a great price. I paid $75.91 per share which is just slightly above the stocks 52-week low of $74.78. I get so excited when market conditions create an opportunity for me to average down my position. I now own 50 shares of UNP at a per share cost basis of $80.03. This purchase adds $77 to my annual dividend income.
Union Pacific Overview
Union Pacific Corporation operates through its principal operating company, Union Pacific Railroad Company. The Company is a Class I railroad operating in the United States, which has 31,974 route miles and maintains coordinated schedules with other rail carriers to move freight. It links 23 states in the western two-thirds of the country by rail, providing a supply chain link around the world. Its business mix includes agricultural products, automotive, chemicals, coal, industrial products and intermodal. The Company serves United States population centers, operates from West Coast and Gulf Coast ports to eastern gateways, connects with Canada's rail systems and serves six Mexico gateways. The Company's freight traffic consists of bulk, manifest, and premium business. Source: www.schwab.com.
Union Pacific Dividends
Annual Dividend Yield of 2.85%
Annual Dividend Rate (IAD) $2.20
Payout Ratio (TTM) of 37.02%
Dividend Coverage Ratio (TTM) of 270.10%
3 Year Dividend Growth Rate of 25.6%
5 Year Dividend Growth Rate of 28.7%
10 Year Dividend Growth Rate of 20.3%
The chart below shows the past eight years of dividend history for Union Pacific. As shown, Union Pacific has a fantastic track record of annual dividend increases. UNP has raised its dividend annually by more than 19% per year each of the last 5 years.
Union Pacific Valuation
S&P Capital IQ ranks UNP as 4-stars, a strong buy with a fair value calculation of $99.60 and a 12-month target price of $112.
Morningstar ranks UNP as a buy, 5-stars with a fair value of $110.
Argus ranks UNP as buy, with a $110 price target.
The F.A.S.T Graph below shows that Union Pacific is well below the blue line. For those of you unfamiliar with this tool, when the black line falls below the blue line this indicates a stock is undervalued. Please note that I pulled the FastGraph today and the system is not updated with the current stock price of $75.60. This chart shows UNP at $77.29. So the black line tomorrow will be even lower.
Conclusion
I am happy to get UNP stock in the $75 dollar range. UNP has a long track record of delivering dividends and growth to its shareholders. Having said this, UNP is struggling and may continue to do so as long as the energy sector suffers. However, as a long-term play, I like this stock.
What do you think of my Union Pacific buy? Are you a Union Pacific shareholder?
Full Disclosure: Long UNP