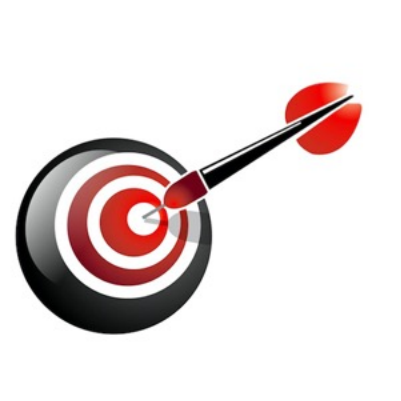 I'm very happy to announce that I've launched a new blog. Options Hunting silently went live a few weeks ago. Today, I'm showing my baby off to the world. My investing strategies have pivoted from just dividend stock investing to dividend stock investing and options trading. Recently I made the tough decision to sell 30% of my portfolio to allocate cash towards selling cash secured puts. This move has led to a bunch of options transactions each month. I decided to start Options Hunting so I'd have a place to blog about every transaction. I could've done that on this site, but this site is dedicated to my dividend growth strategies. I used to post a few options updates here. Moving forward, every transaction: the good, bad, and ugly trades will be documents over at Options Hunting. Here's an example of the kind of options post you'll find there.
I am a dividend growth investor at heart, but I see nothing wrong with capitalizing on options at the same time. The goal of every option I sell is for the contract to expire worthless. However, I'm also fine with puts assigning me 100 shares of a stock I planned on buying anyway. The beauty of this is that I am buying stocks I want to own and getting paid premiums to buy them.
My New Blog
The blog is split into 7 sections.
About and Contact are pretty self-explanatory. As is the Blogroll, except that on this site, I'm only featuring bloggers who buy or sell options. You can be a DGI blogger too, but options must be part of your investing strategy to be on this blogroll.
Options Tracker is a list of all options contracts (calls and puts) that I have open.
Options Constitution is the 8 rules I follow as an options trader. As with all constitutions, I may make amendments as time goes on, but only as my education is this space expands.
Options Income is a list on my income earned each month from options. Moving forward each month will link to a corresponding blog post that outlines each trade.
Resources will be a place where I review options products, and the books I've read or online tools I use. This section is coming soon.
Please visit the new site. Your feedback is always appreciated.