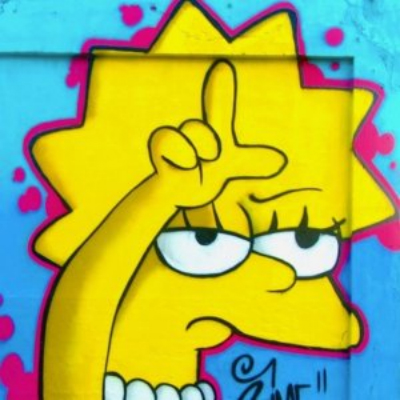 Do you remember that post I wrote a long time ago about bitcoin crossing the $10,000 price point? It seems like it was just yesterday. Wait it was yesterday. If you didn't read yesterday's post and buy bitcoin, you lost more than $1,100 dollars over the last 24-hours.
That's right. Bitcoin shot towards the moon, crushing $10,000 dollars on the way. Right now 1 bitcoin is trading for $1,185. In fact, the top ten cryptocurrencies are all trading at record levels.
This screenshot was taken from Coin Market Cap a few minutes ago. It shows how active volume is right now.
Of course, the price of bitcoin could be down when you read this post. There will be price swings today and every day in the future. But, let's take a minute to pause here and praise this silly little coin. Bitcoin is up more than $1,000 since yesterday! And several thousand dollars week-over-week. Where will it top? Anyone's guess. I think we haven't seen the top yet. If you're not involved, it's time to take a closer look at bitcoin.

Seriously, if you've ever considered bitcoin, Ethereum, or Litecoin – what are you waiting for? If you open an account with Coinbase and fund it with $100 or more dollars – WE BOTH GET $10 WORTH OF FREE BITCOIN!
Aside from being the safest and most trusted cryptocurrency exchange, Coinbase also has a great referral program. Once you join, you'll be able to earn $10 in bitcoin for every referral.
IT'S NOT TOO LATE. Average investors are still sniffing around this market. The wave of investors is coming. By the way, the top hashtag on Twitter yesterday was – you guessed it; wait you didn't guess it. It wasn't bitcoin. The top hashtag on Twitter was #Coinbase. Investors are flooding in. I'm capitalizing on demand. Are you?
Give it a shot. Sign-up, invest $100 and see where bitcoin goes. It could be the best decision you've ever made.
As always, best of luck with all of your investing ventures.
Filed Under: Cryptocurrencies, Miscellaneous, Strategies Tagged With: altcoins, bitcoin, blockchain, cryptocurrencies, ethereum, litecoin, neo